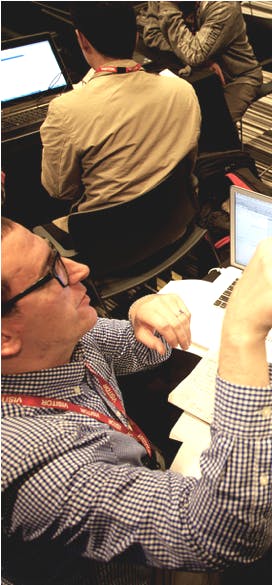 Focus on design and code
This is the Digital Age. If you want to succeed, you need to create brilliant apps. Resilient. Responsive. Reactive.
You have to be fast. React swiftly on users demands. Upgrade. Innovate. Disrupt. Quickly.
It's a hell of a job, and you'd better be 100% dedicated to it.
What about that ?
Forget about infrastructure
So what about a solution to take the burden of build, deploy, run and operate your apps of your shoulders ?
We have a pleasant news for you. Nestincloud is now available. A state-of-the-art platform that runs on his own, letting you focus on design, and code..